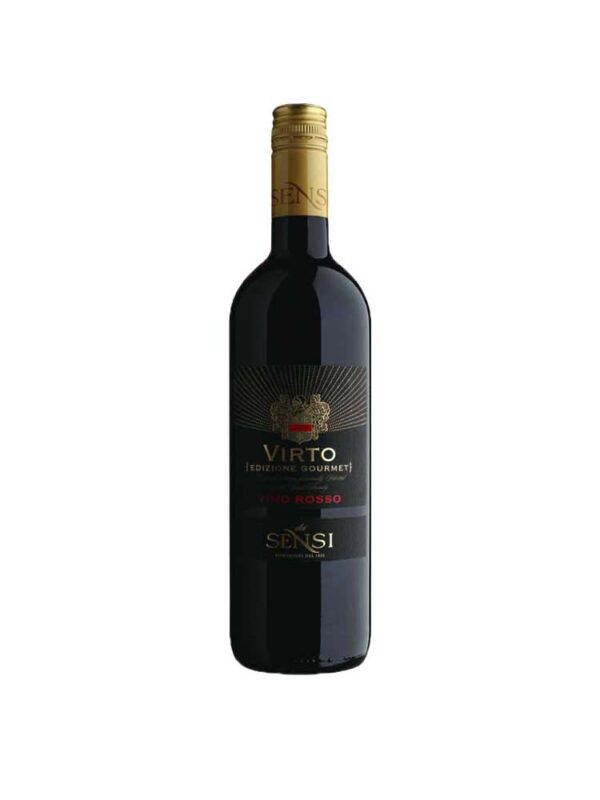 Virto Edizione Gourmet, Vino Rosso
Product Information
Origin:
Tuscany, Italy
Grape:
Blend
Colour:
Ruby red color
Aroma:
Fresh and fruity with traces of cherry and red berry
Palate:
Velvety and pleasantly balanced taste
Serving suggestions:
Serve at 18-20 degree Celsius and is excellent throughout the whole meal and goes well with all meat
Additional Information:
A simple, delightful, dry, red wine which evokes the true Italian wine experience. Delicious young red fruit followed by an earthy, leathery yet velvety finish. Perfect with any Italian dish.
Size: 750 ml